GROUP RENTAL FORM
FORMULAIRE DE LOCATION DE GROUPE
Please fill out this form and our staff will follow up shortly!
Veuillez remplir ce formulaire et notre personnel vous contactera sous peu!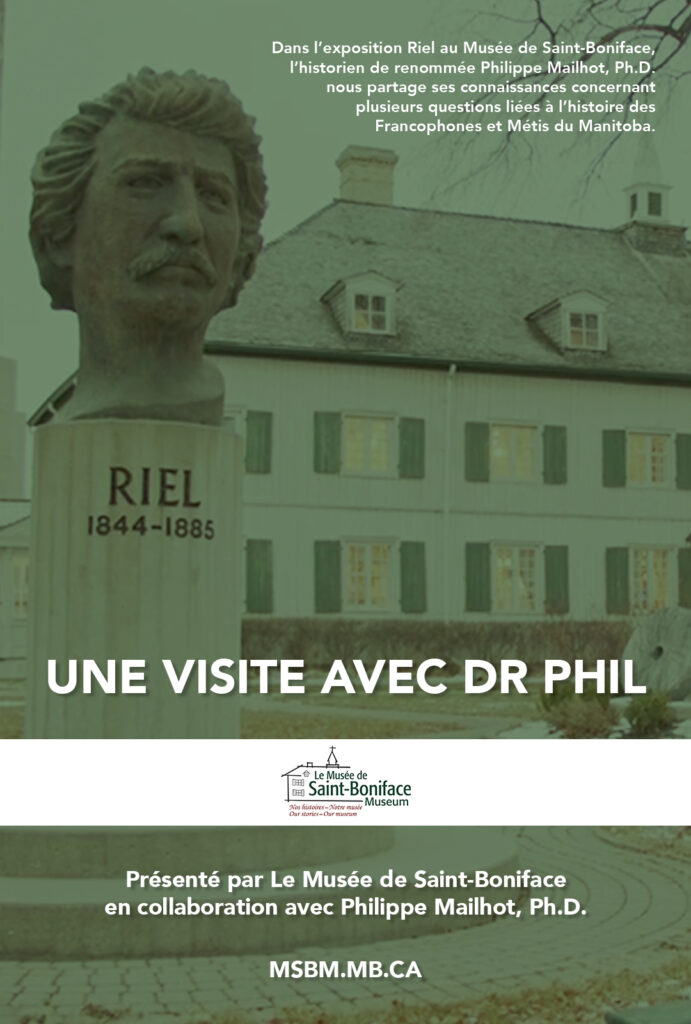 RENTAL DETAILS
DÉTAILS DE LA LOCATION
Schools and groups: Standard cost is $100 for a 72-hour streaming access in a group setting. Schools and educational organizations receive a 40% discount for 2021. Please fill out the interest form below and we will contact you to determine which access and streaming options will meet your group's needs.
Écoles et groupes : le coût standard est 100$ pour un visionnement de groupe avec période d'accès de 72 heures. Les écoles et établissements d'éducation reçoivent un rabais de 40% en 2021. Veuillez remplir le formulaire d'intérêt ci-bas et nous communiquerons avec vous afin de déterminer le format d'accès qui répondra le mieux aux besoins de votre groupe.