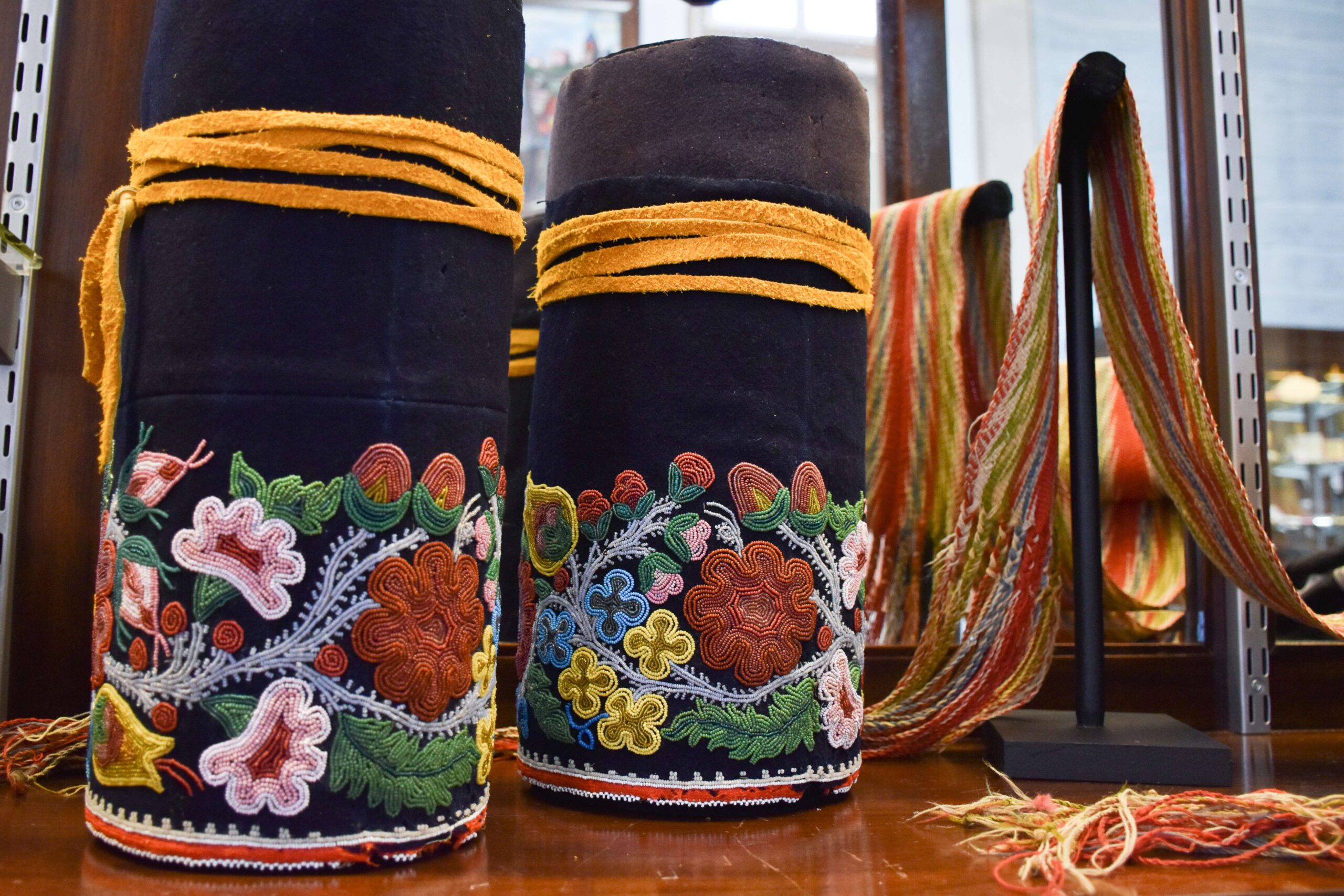 Welcome to the brand new Musée de Saint-Boniface Museum blog!
This is where you'll find all sorts of behind-the-scenes stories and never-before-seen artefacts!
Let me start by introducing myself… I am Émilie Bordeleau-Laroche, the curator here at the Museum. I am a born and raised Saint-Boniface Métis person with a passion for history.
Links to the Blogs
and the dates published