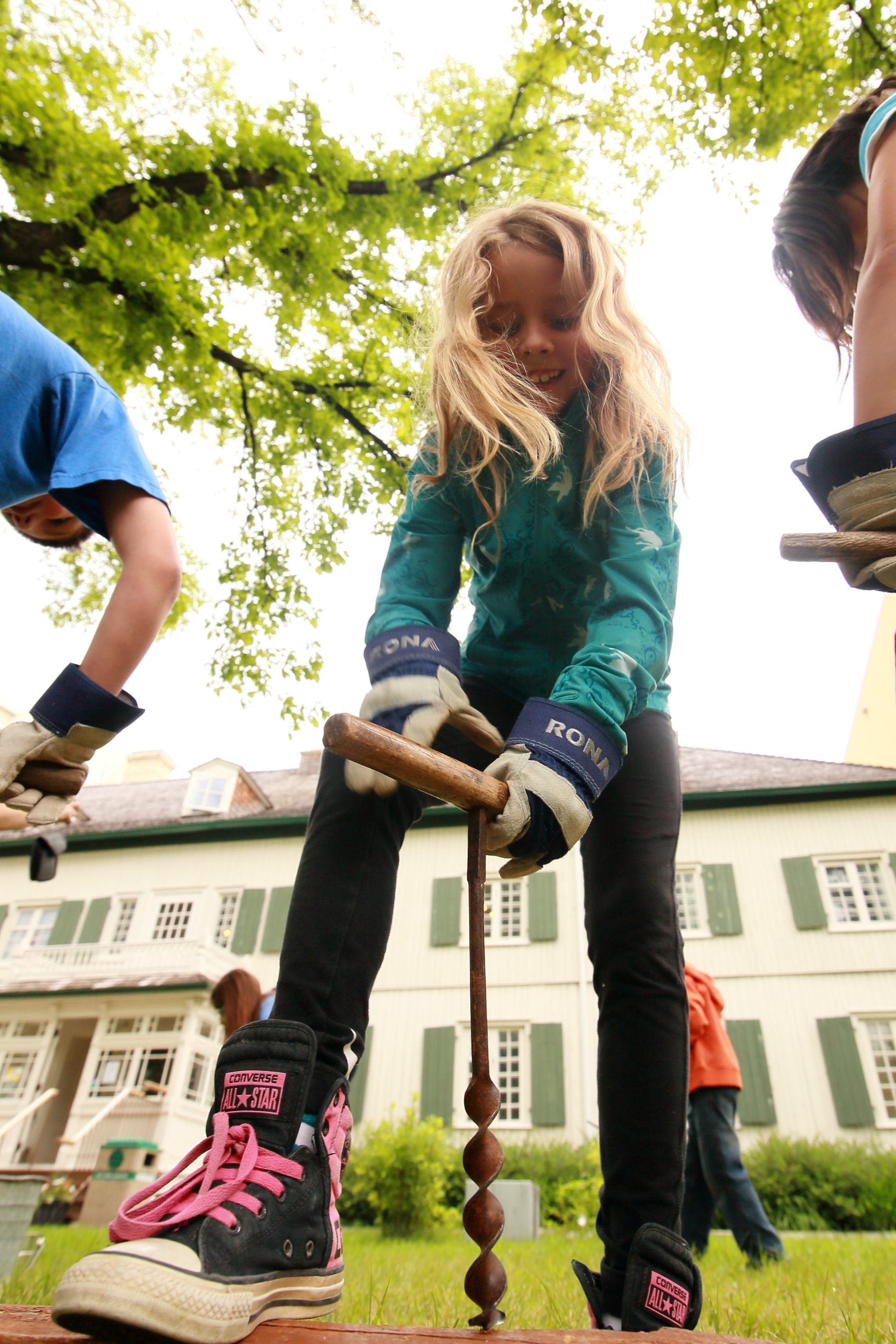 Preparing for the Future
In 2011, Amis du / Friends of Musée de Saint-Boniface Museum Inc. was established as a charitable foundation whose goal is to support our museum's endeavours. In 2018, Amis du / Friends of MSBM Inc. established an endowment fund under the new Manitoba Heritage Trust Program (MHTP), administered by the Winnipeg Foundation. This provincial program will match each $2.00 of new monies raised with $1.00, until March 2021. Growing our heritage trust fund is a key component of the Amis du / Friends of MSBM Inc.'s strategy to continue supporting enhanced programming, special events, conservation projects, exhibit development and ongoing maintenance of our nationally recognized and respected community museum.
Please consider giving so that our youth, families, newcomers and tourists can continue to learn about and enjoy our shared history in Manitoba. Let's honour our "lived-in museum" by supporting its continued role as a place that welcomes all, and continues to touch the lives of many, many people. Gifts of $10.00 or more will receive a charitable receipt.
Please CLICK HERE to be directed to The Winnipeg Foundation page for the Friends of/Amis du Musée du Saint-Boniface Museum Fund and make your donation.