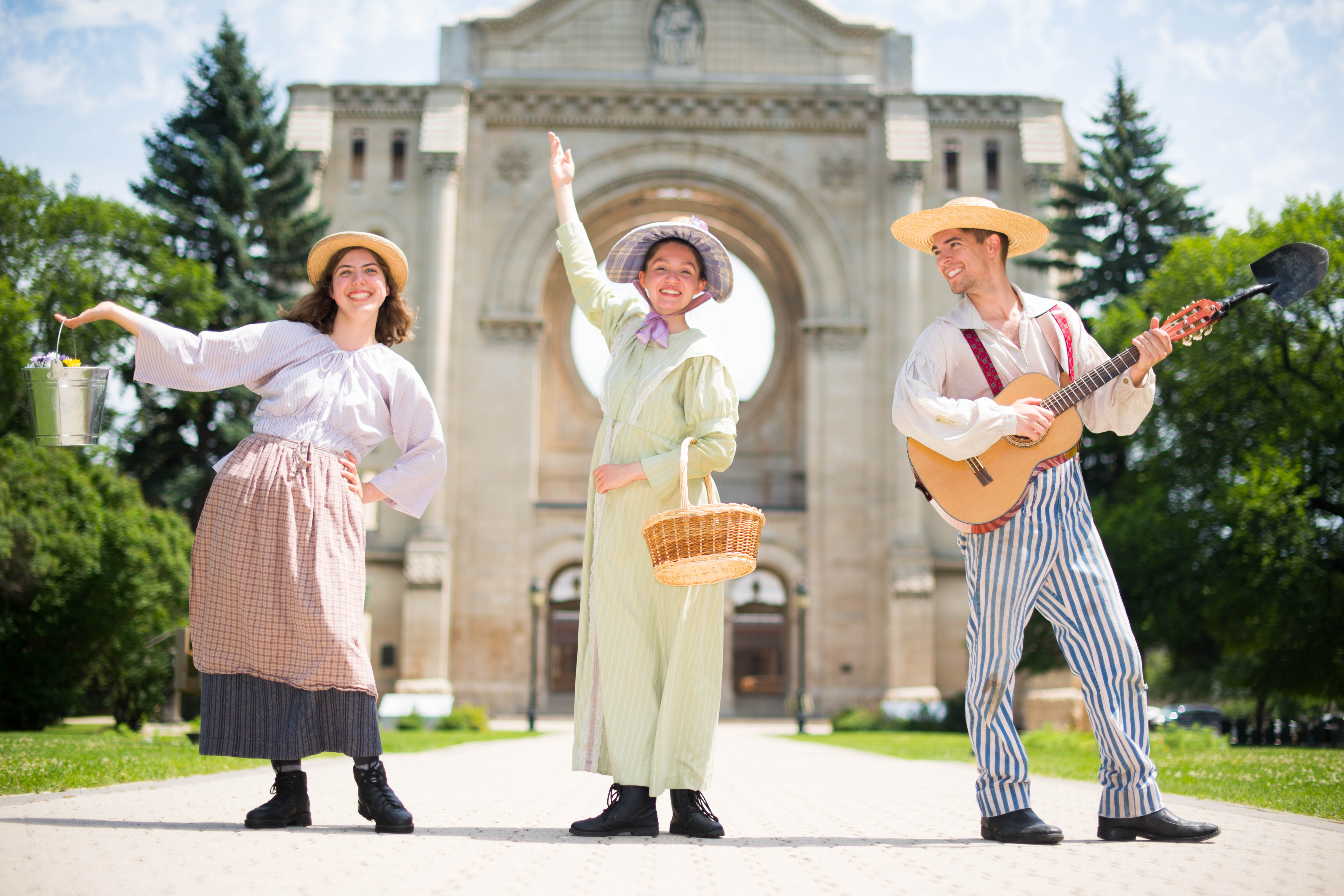 Amis du / Friends of Musée de Saint-Boniface Museum
When we opened to the public in 1967, Le Musée de Saint-Boniface Museum (MSBM) was referred to as "the lived-in museum". The original Grey Nuns' Convent had indeed been home to many people over the course of its more than 100 years of use (including Grey Nuns, novices, the elderly, hospital and hospice patients, orphans and families in need) and welcomed guests (boys and girls for day school, and later nursing school students) daily. Our building is the oldest in Winnipeg and it supported and touched many, many families as Saint-Boniface grew from a small catholic mission, to a city of its own.
Over time, Le Musée's reputation has evolved as its collections, capacity and significance grew. Recognized as a keeper of Francophone and Métis heritage, it is an unavoidable reference point for researchers, a key experience for teachers and students, a must-see for tourists, a touchstone for our communities' families and a wonderful part of Winnipeg's cultural landscape.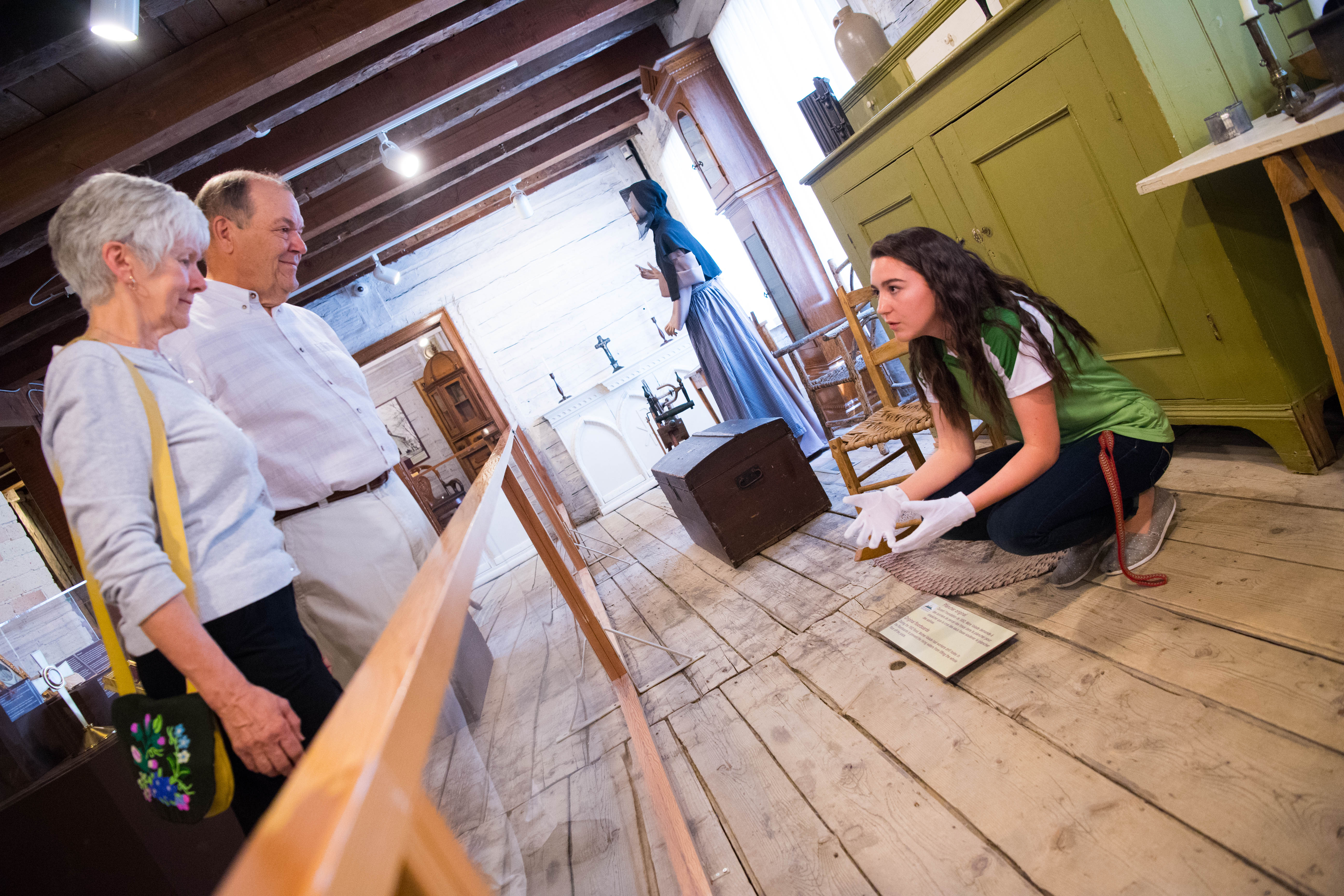 At our very core, we care for Winnipeg's oldest building, the Grey Nuns' Convent (built 1846-51), which has historic designations at the municipal, provincial and national levels. We also care for and manage a collection of artifacts on behalf of countless families, organizations, congregations and parishes who have donated their belongings for posterity. We continue to meet with families to discuss potential donations, fully aware that the decisions we make today affect what future generations will be able to access in terms of heritage held in public trust.
If you have been to the museum you know that it is a special place where stories come alive and the community comes together. Where else can you admire the craftmanship of such an impressive oak log home? Where else can you feel the slope and hear the creaks that only 170 years of standing can achieve? Where else can you wander through a lived-in space that touched so many, all the while learning about that very community's illustrious history and heritage, amidst compelling exhibits and artifacts?