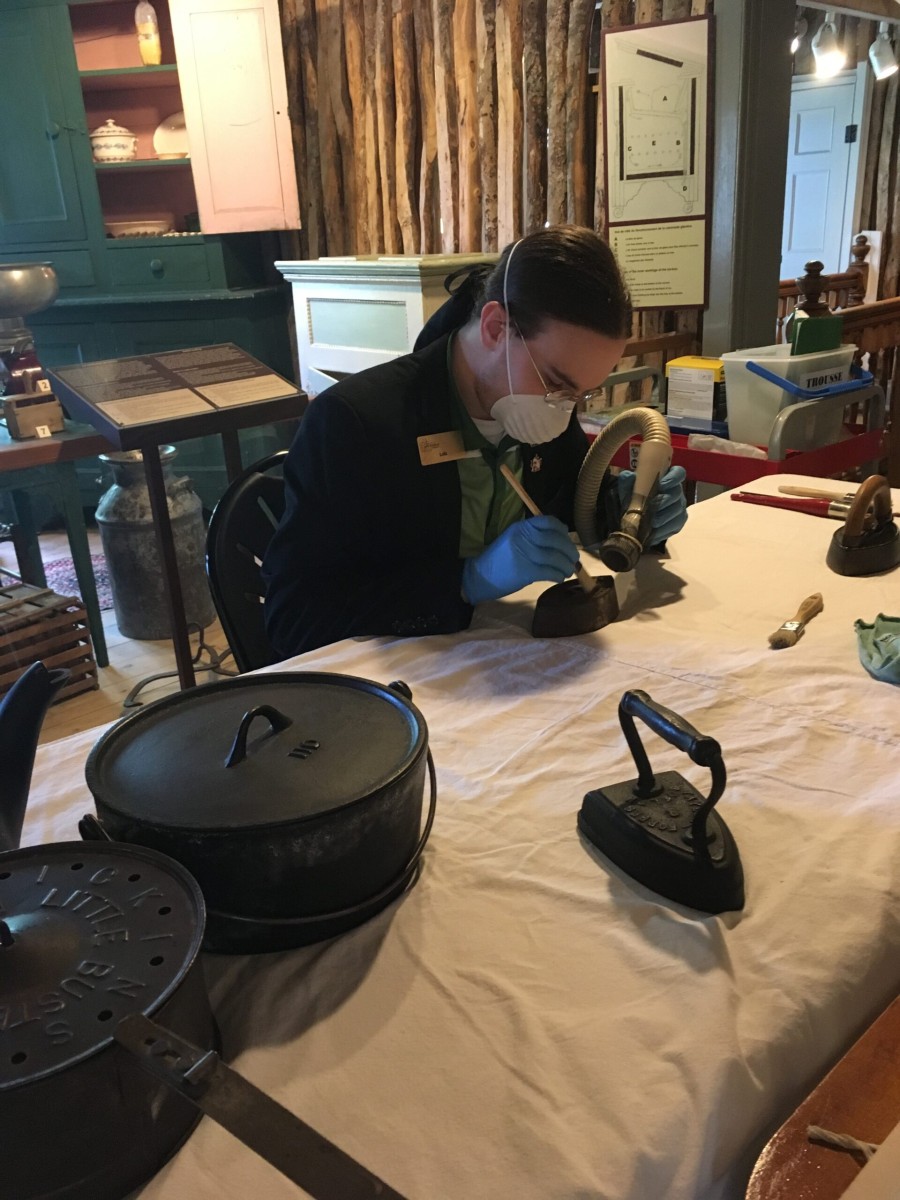 What to Expect When Donating Items
The value of an object is increased when more is known about it. Who made it? How was it used? How did it come to be in your possession? Does it reflect the growth and development of the Francophone and Métis communities? The answers to these questions are important in our decisions to accept objects. We also look at the condition of the items, whether or not we already have similar artifacts, or whether the object fits into the mission, vision or collections policy of the Musée de Saint-Boniface Museum. Therefore, please understand that we cannot accept all offers.
If you have an object that you wish to donate to the Musée de Saint-Boniface Museum, we require that you contact the Collections Management Assistant so that the above questions can be answered, information gathered, and eventually legal transfer of ownership paperwork completed. If you visit the museum and the Collections Management Assistant is not present, you will be asked to contact him, and perhaps make an appointment to return on another occasion. Staff are not authorized to accept donations in the Assistant's absence. Additionally, the Assistant does not have the authority to accept donations without approval from the Acquisitions Committee. Please understand that the process can take some time.
Potential donations are not permitted to remain at the museum, nor will they be disposed of by the museum. We also do not encourage items to be anonymously dropped off, as ownership is not legally transferred to the Musée de Saint-Boniface Museum in those situations.