Wednesdays & Fridays: 12:30 pm to 3:30 pm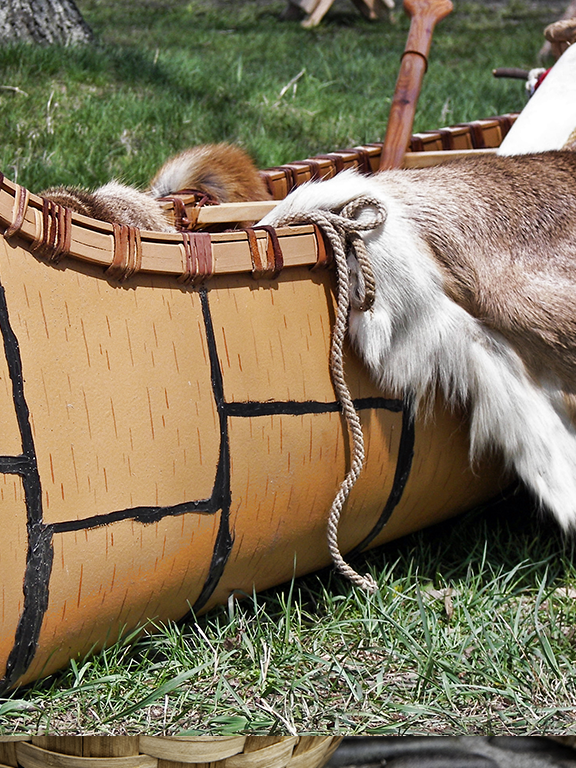 Live Your Day the Voyageur Way
Date TBA
Put your strength to the test by participating in our voyageur boot camp! By the end of the day you will have all the qualities of a true voyageur ready to work! You'll know how to dress, paddle, identify your merchandise and all the other traits of a proud voyageur!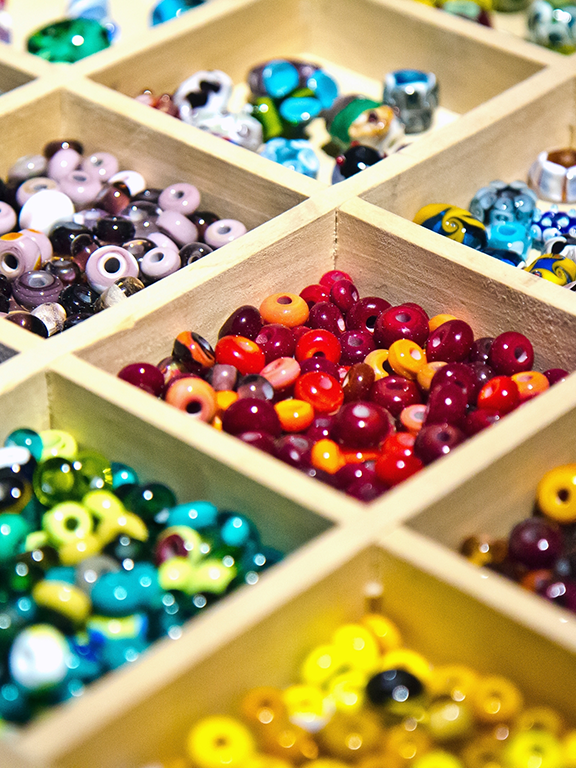 Glass Beads? Yes Please!
Date TBA
Have you ever wondered how the Métis people created such beautiful beadwork? Join this activity to learn tips and tricks on how beading is done, and where it originated. You'll get the opportunity to bead your own small bag and take it home! We also offer octopus bags suitable for younger children (-5) to decorate.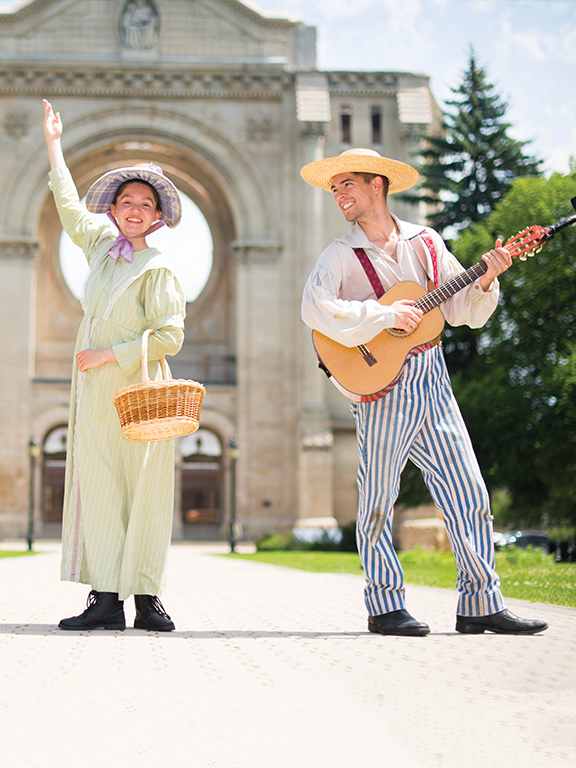 On the Métis Trail
Date TBA
The bison hunt was an important event for the entire Métis community. Walk in the footsteps of these individuals by creating many elements important to the Métis culture and to the bison hunt. Come taste real pemmican, make a fire bag and even more!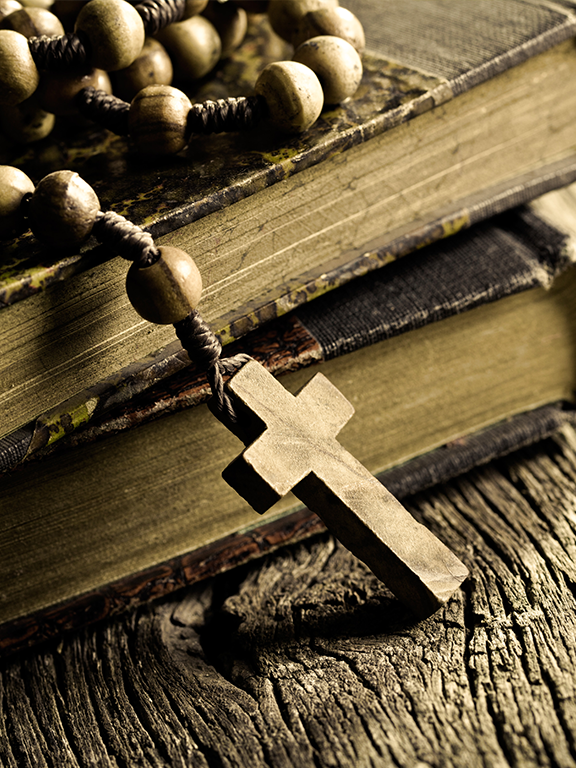 Giving for a Living
Date TBA
The Grey Nuns have played a big role in the St. Boniface community since their arrival. Their goal was to help those in need, for example by providing them with food and education. Join this activity and learn all about how to make "Pètes de Sœurs" a traditional pastry made by the grey nuns, as well as learning calligraphy – a few of the ways in which these generous women helped the community.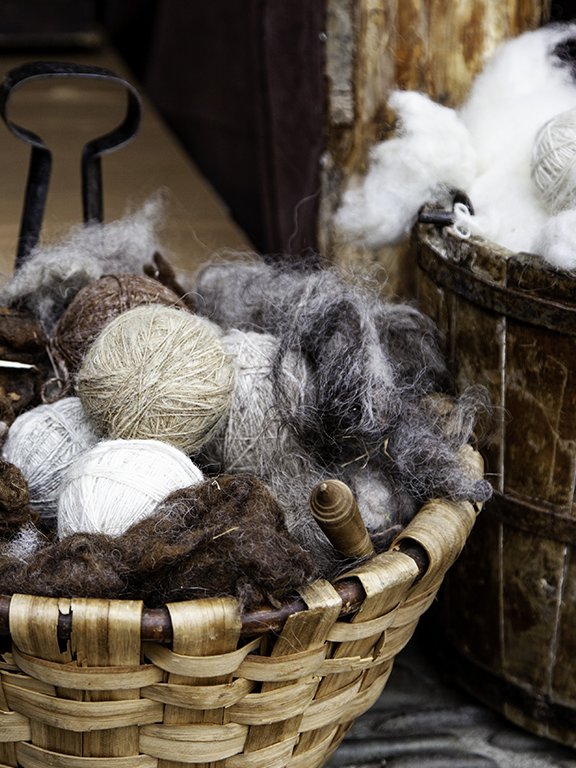 So Much Wool: What a Handful!
Date TBA
They used to make all the cloth by hand?! Come join the fun and explore the magic of weaving and cloth making in the 1800s. Learn to use a drop spindle and carders. Create your own wool doll and weave your own cloth on a mini loom, both of which will go home with you at the end of the day!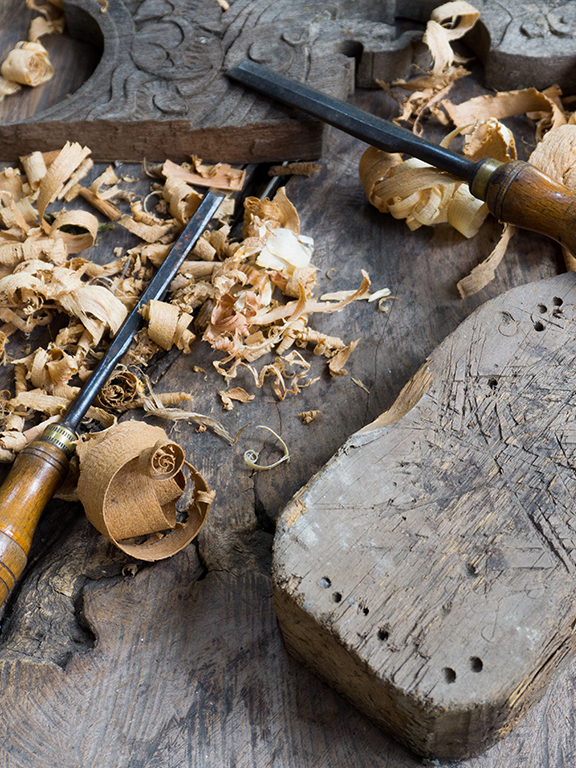 Woodworking Wonders
Date TBA
Have you ever wondered how this museum was built? Come learn all about the construction of the oldest building in the city of Winnipeg. You will have the chance to build your own mini cabin of the same style, decorate it and bring it home!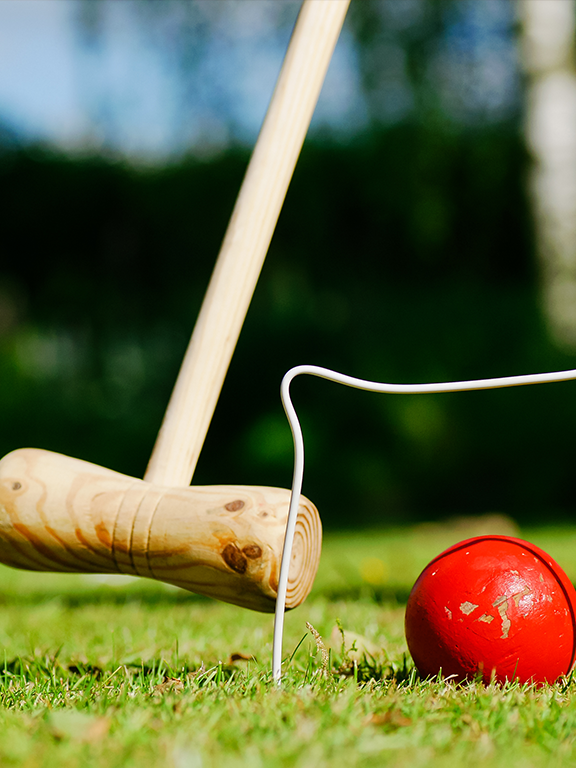 Blast from the Past
Date TBA
Are you young at heart? Do you enjoy fun and games? If so, come have fun with the many traditional children's games we have ready for you. However, it's not all fun and games, children also had to help their parents around the house. But not to worry, your hard work will be rewarded with home made ice cream.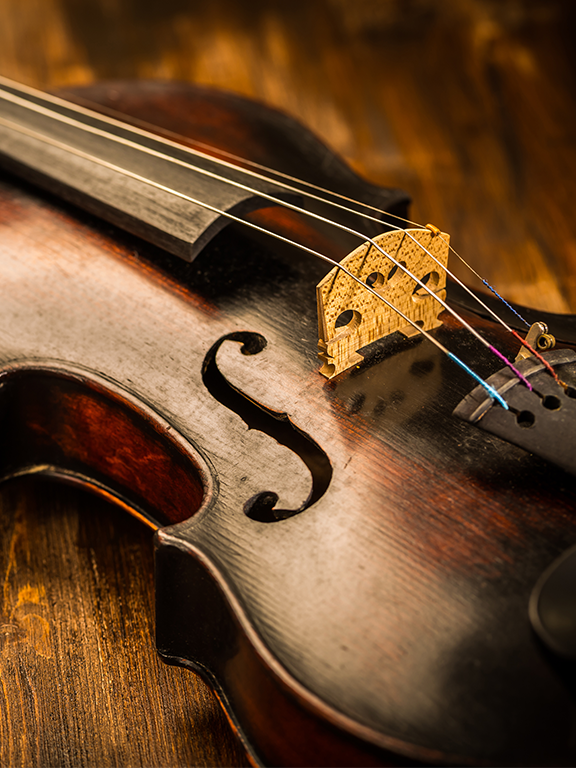 Food and Fiddle
Date TBA
Join us today to make your own bannock on a fire and churn your own butter! Participate in a fishing game and win surprises while learning about the history of local food – all to the sound of live fiddle music!