Housed within the original Grey Nuns' Convent, the Museum is without a doubt unique! It proudly stands as Western Canada's first hospital, first seniors' residence, hospice and orphanage and to this day it remains the largest oak log structure in North America. It also showcases significant artifacts relating to topics such as the fur-trade and early French-Canadian settlers of Manitoba, the Grey Nuns, the Métis people and Louis Riel, founding father of Manitoba. A beautiful chapel tells the dramatic story of St. Boniface's churches, basilicas and cathedrals. A mixture of informative exhibits balances the experience with "tableaux vivant" rooms where guests find themselves looking into a variety of scenes such as a bison hunt camp, a turn-of-the-century country kitchen and a 1920's upper-middle-class city house. Enjoy a guided tour of the Museum and let our engaging interpreters lead the way. But, please don't be shy to share some of your stories with us as well!
The Museum also has a pretty boutique full of local artisans' works, indigenous jewellery and crafts, French-Canadian and Métis specialty items as well as old-fashioned children's toys. Seniors' groups can rest assured that their stay at the Museum will be comfortable and move at a pace that meets their needs.
The Museum is fully accessible to walkers and wheelchairs and has ample seating areas interspersed throughout exhibits. Arrangements for accessible drop-off and pick-up can be made at the time of reservation.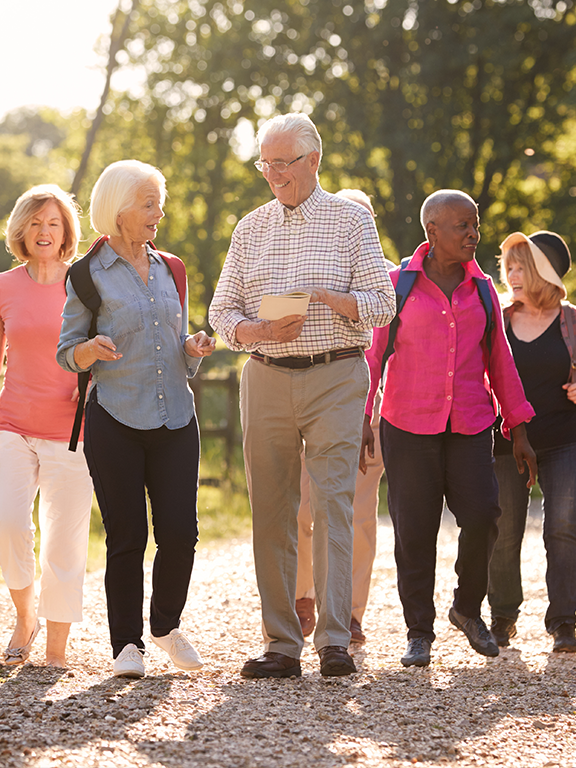 Museum Tour
1 Hour. $7 plus GST / participant*
Enjoy a guided tour of the Museum and let our engaging interpreters lead the way. Wind you way through artfully curated exhibits that include: the early inhabitants of the region; the fur trade; the Métis, Louis Riel and the creation of the province of Manitoba; the history of the Grey Nuns; the Red River cart; wool, looms and traditional textile arts; the mission and Cathedrals of St. Boniface; a turn of the century country kitchen; a 1920's townhouse and, a choir loft overlooking the beautifully restored chapel.
*Minimum fees apply for groups smaller than 11. Reservations are required a week in advance in order to schedule the appropriate amount of tour guides. Once all the details have been captured, you will receive a confirmation sheet by email; it must be signed and returned to us to finalize your booking. In case of a cancellation, please give the Museum 48 hours advance notice, to avoid being billed.
Outdoor picnic tables are available for your use (our indoor classroom may be available during inclement weather). Please request when making your reservation, if required.