COVID-19
As a City of Winnipeg public service, the St. Boniface Museum takes its lead from municipal procedures. Access to the museum and its programs is dependent on municipal guidelines and applicable provincial public health orders. Given the uncertainty regarding a 4th wave we ask that our patrons respect our vigilance as we transition slowly to post-pandemic operations.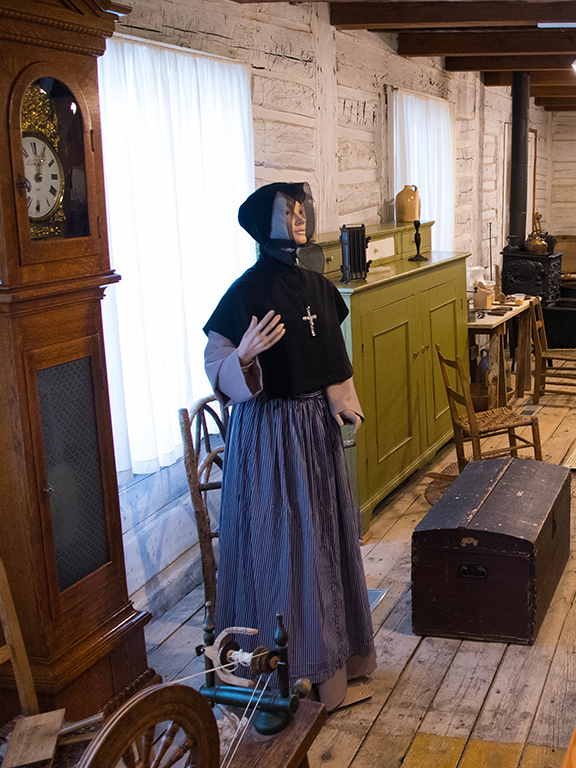 Closed for renewal, anticipated reopening February 2022.
Museum Experience Ambassadors are always available to provide guidance, answer any questions, provide distanced and safe interpretative support and ensure that procedures and fundamentals are being respected.
Walking Tours require pre-registration and have an 8-participant limit.

Exhibit access has limited capacity (masks are required while inside).

Exhibit access is divided into zones with a one-directional path.

Entry into the following exhibit zone is permitted only once the area is no longer occupied.

A zone is restricted to your group of no more than 5 people or one household. If your group is larger than 5, you will be required to split into two groups and occupy two zones while visiting the exhibits.

If all zones are occupied, you will be asked to wait outside.

Routine cleaning and sanitizing of all public spaces, indoors and outdoors, is in place to keep staff and visitors safe.

Hand sanitizer is readily available.

Mask-wearing is required in our indoor exhibit and giftshop spaces, and much appreciated at stops during the walking tours.
The site, walking tours, and exhibit access are free until december.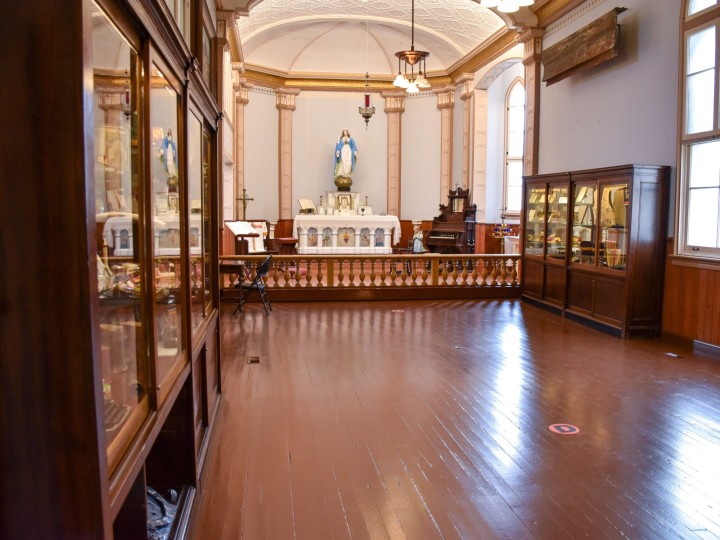 Exhibits
Closed for renewal, anticipated reopening February 2022.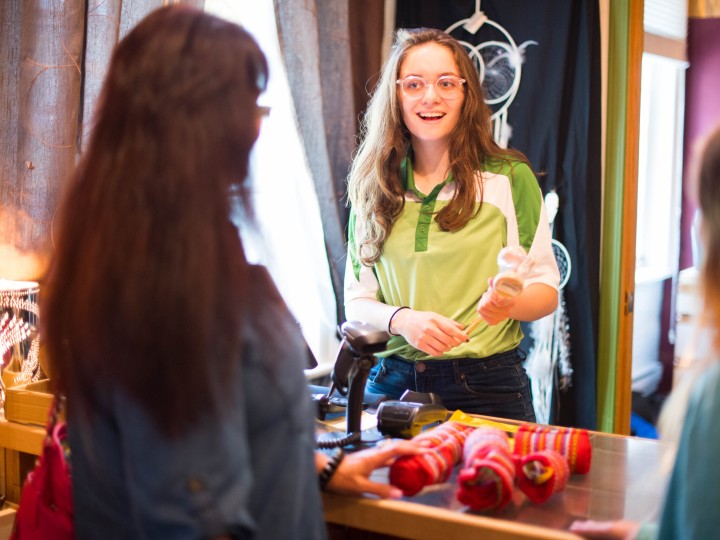 Retail
The Belle Boutique Blanche: online orders only. Appointments required for order pickup.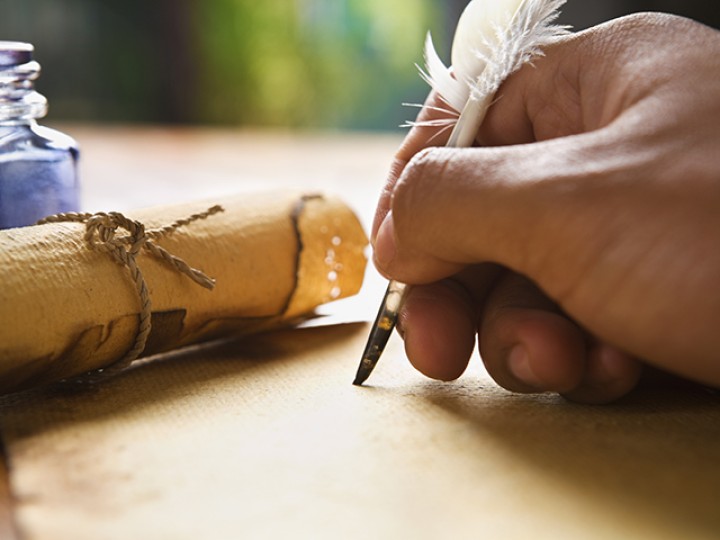 Artifact Donations
We are open to your artifact donations by appointment only.