COVID-19
As a City of Winnipeg public service, the St. Boniface Museum continues to be prudent and vigilant. Access to the museum and its programs will be dependent on municipal guidelines and applicable provincial public health orders.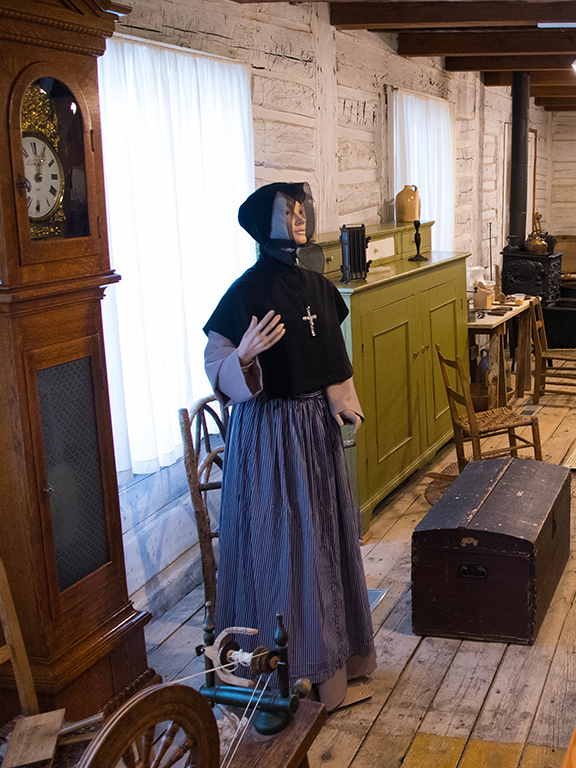 Museum Experience Ambassadors are always available to provide guidance, answer any questions, provide distanced and safe interpretative support and ensure that procedures and fundamentals are being respected.
Walking tours and exhibit access require appropriate screening questionnaire and contact tracing form to be completed.
Our exhibits are divided into zones that follow a one-directional path through the museum.
Zones allow up to 5 people from the same group, or one household, to view the museum's exihibts.
Groups larger than 5 people are required to split into groups of no more than 5 people and occupy two or more zones while visiting the museum.
If all zones in the museum are occupied, newly arriving visitors will be asked to wait outside.
All public spaces, indoors and outdoors, are routinely cleaned and sanitized to keep staff and visitors safe.
Hand sanitizer is readily available.
Mask-wearing is required in our indoor public spaces and strongly encouraged and appreciated at stops during the walking tours.
What to Expect This Summer
The site, walking tours, and exhibit access are free this summer.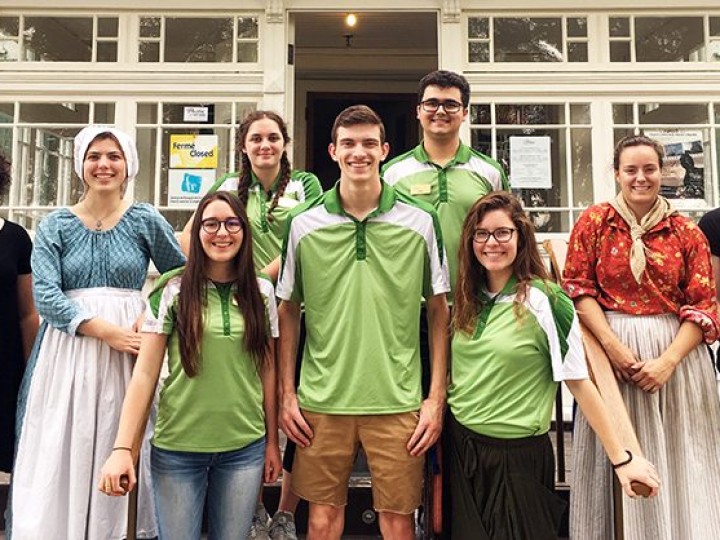 Staffed
We are staffed from 10a.m. to 6p.m. daily, until September 4th.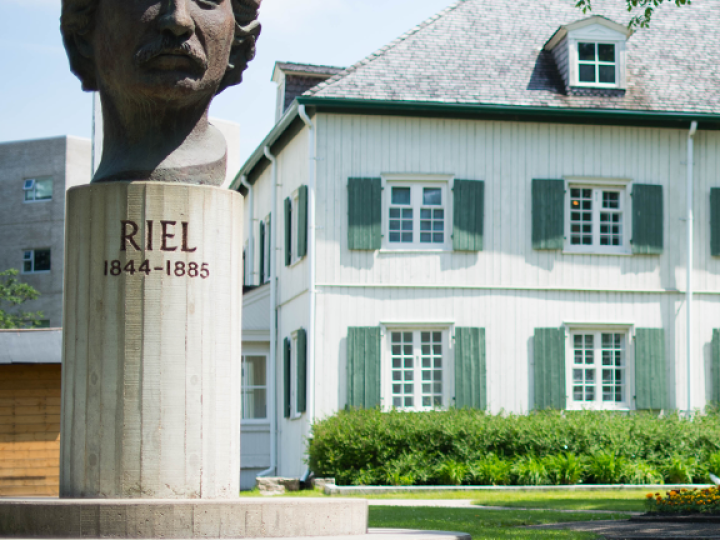 Outdoor Public Site and Picnic Tables
The outdoor public site and picnic tables are open and free to access.
Walking Tours in Historic District
We offer walking tours to groups of up to eight people by booking only.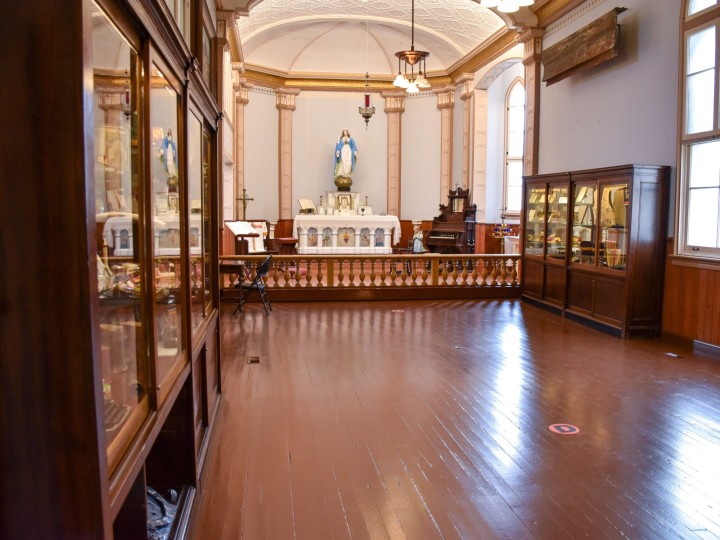 Exhibits
Our exhibits are open as of July 21st. We ask that you wear a mask inside and physically distance from others. Capacity restrictions apply.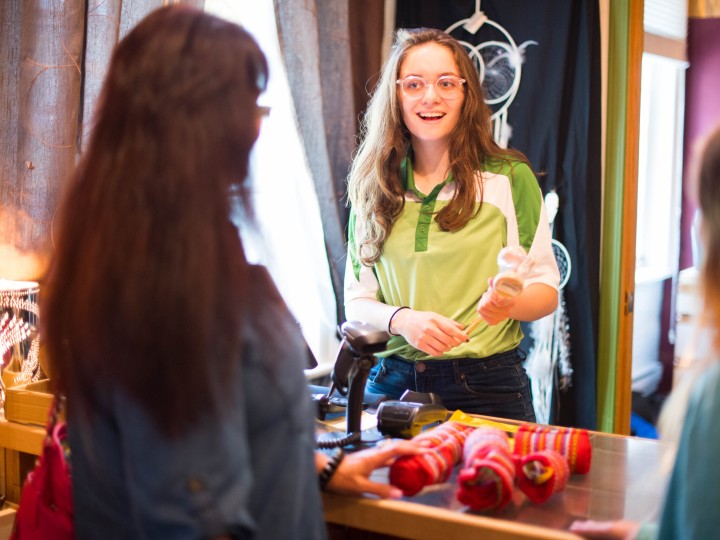 Retail
The Belle Boutique Blanche and Cabane Casse-Croûte are open. Capacity restrictions do apply.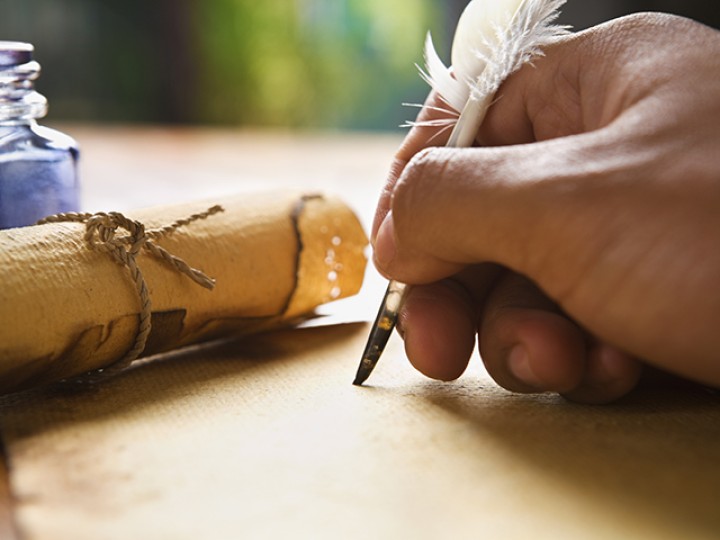 Artifact Donations
We are open to your artifact donations by appointment only.