La Belle Boutique Blanche
Our Stories ~ Our Museum
Come and explore the rich history of Le Musée de Saint-Boniface Museum. Located at the heart of the community for over 170 years,
Le Musée de Saint-Boniface Museum is fortunate to call the little white house its home since 1967.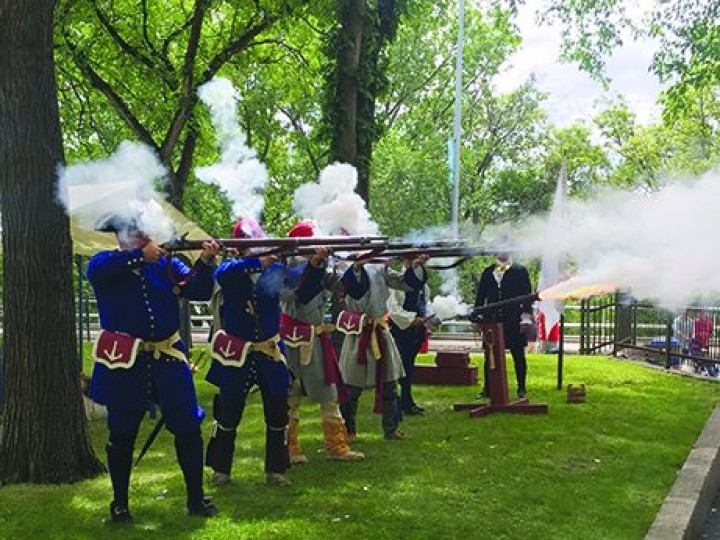 History
Step back in time.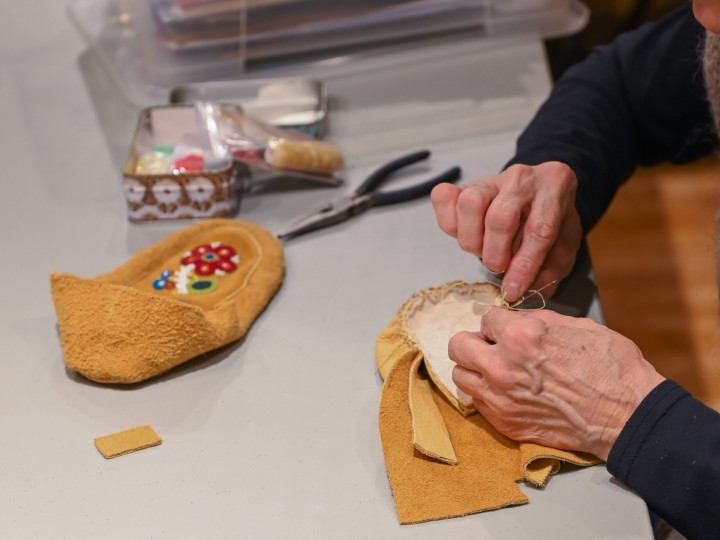 Workshops
Learn the ways of the Métis artisans.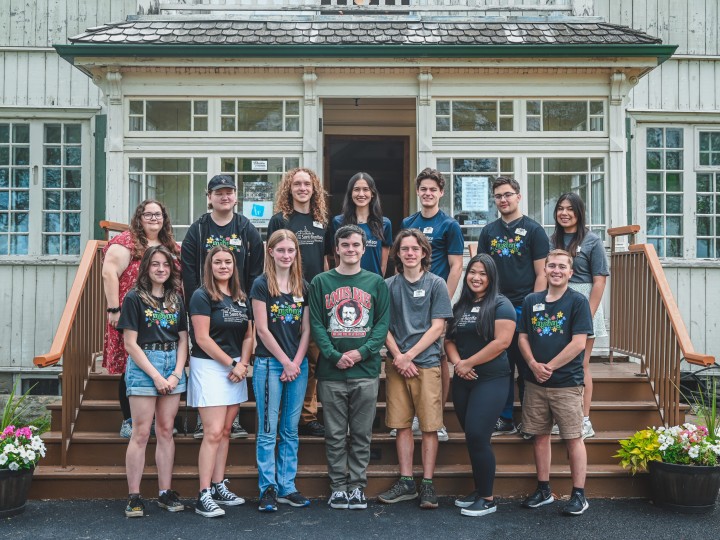 Get Involved
Become a member, donate & more!
What Our Visitors Are Saying
Wonderful exhibits of early Winnipeg, especially the Louis Riel portion. Staff/host was extremely friendly, knowledgeable, and able to answer questions. Will definitely repeat once the upstairs exhibits are complete.
Kevin A
Cool old building with some historical displays. Nice place, I'm glad to see such an old building maintained and open to anyone to see.
luckeycat
Incredible display, maarsii miigwech
Gilles A
The museum was incredible. The staff was friendly. I am a descendant of Amable Nault. Seeing his sash brought tears to my eyes. Knowing he was one of the builders of the original building made the visit that much more special.
Christine D
Gorgeous building. The oldest building in Winnipeg. Well kept. Friendly staff. Welcoming environment. Cute little gift shop and great snacks. Definitely will be returning here for a visit and look at the artifacts. Thank you for preserving our history.
Meghan M